What is the Canteen Truck?
This program is so much more that a truck.
Our Service truck helps serves Hot and Cold food and drinks at these Emergency and Disaster events.
This support for these First Responders and emergency family needs goes much deeper than a meal. We are a Faith Support program to talk with them and help them feel someone cares.
Sometimes a simple bottle of water can change a life!
Time for a New Truck and Garage like this..
Yes! it is time to upgrade and to expand the size of our "Emergency Service Vehicle" to a much larger and better equipped truck. The old truck needs replaced and has served MANY emergencies, disasters and events in our region since 2002. It is now time to replace it as the unit has had problems and concerns that are now costing too much to maintain the old type equipment.
 This program is called out many times over the year in our local area and has supported the food and drink needs of many First Responders and families in need.
Plus we will be adding a two story garage to be able to provide even faster and better service in our region.  As of today we must drive out to Oley, which is where we have the garage for this truck.  By adding the new garage we can store the vehicle on site and have all the supplies located in the same building for this vehicle.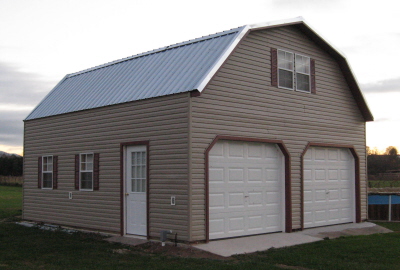 The new truck and garage will cost us $300,000. and have much better and larger capabilities to meet the needs in an emergency. Please pray about this as we are looking for partners to donate now so we can order and have this truck on the road in 2019.
Thank you and God Bless!
Be a part of this Truck team
Serving and helping in many ways!
Because this truck can be called out at anytime to serve in emergencies, we are always looking for volunteers to be a part of this "On-Call" First Responder support team.
If you would like to learn more about this please contact our leadership team.
What can you do?
Be Part of the Team
This program is a great way to Serve those who Protect and Serve our communities!
$300,000 Emergency Service truck and New Garage fund drive!
This truck has served our region for many years. We are looking to replace this truck with a bigger and more fully equipped unit to meet todays emergency needs.  Plus we are looking to add a new two story garage to house and support the new truck on our site. If you would like to partner with us and make a donation to this fund, please contact our leadership directly so we can make sure your gift/donation is for this Truck Fund directly.
Thank you and God Bless